Enterprise Software Development Company
Software engineering & beyond
Angle Dimension provides turn-key software development services that add value to your business.
Quality Assurance
We believe in getting it right every time, that's why our Quality Assurance and Production teams work strive to ensure both internal and external correctness of our end products.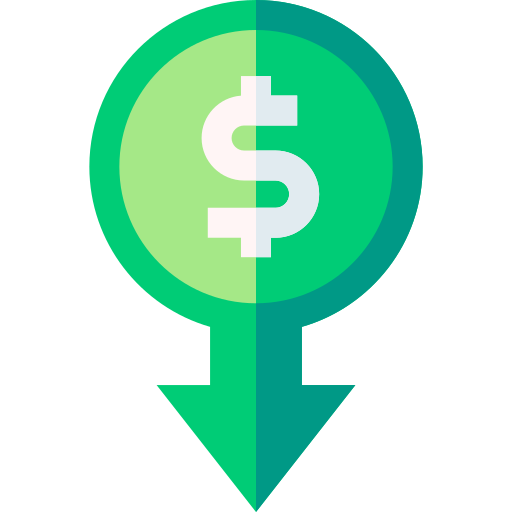 Low Cost
Our services are low cost, giving you value for your money.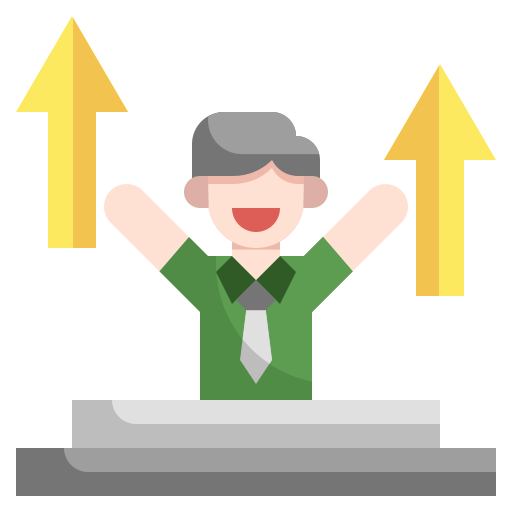 Talented Team
Angle Dimension is driven by a team with years of technological expertise and cross-industry experience.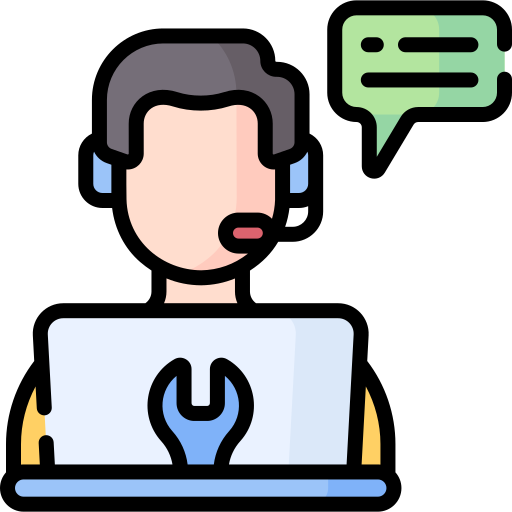 Great Support
With our follow the sun customer support model, we are able to offer customer support that matches your business demand.
What We Do
Software Solution Provider
Software Development
We create complex products, from the initial idea and formulation of product strategy, through building a prototype and testing it with users, right to the creation of the product itself.
Business Messaging
Plug into a world of endless possibilities with our business messaging platform that connects you to all the world's famous messaging platforms.
Systems Integration
Powered by enhanced functionalities and scalability of new platforms such as virtual servers and cloud integration, all our system integration solutions are adapted for next-generation technology requirements.
ICT Consultancy
Our innovation-led approach to IT consultancy helps you to reinvent your enterprise IT portfolio, making use of emerging technology and building with speed and agility to enable you to meet business needs, now and in the future.
Products We Have
Built with innovation and user experience at heart
Services We offer
From Banking to Manufacturing, Healthcare to Telecom, Insurance and Governments, Angle Dimension solutions are bringing transformation to business
Our Clientele
Our clients remain satisfied
Dont just take it from us, read what our clients have to say.
"As NICO Technologies, we believe in strategic partnerships and that is why over the years, we have worked with Angle Dimension on the software development projects. The team is professional and dedicated, I would recommend them for software development project of any size."
"Since our SACCO went live with Angle Dimension's Aspect Financials 360 in 2017, we have been running smoothly. Before this we had to issue dividends, loans disbursement and many operations were done manually and it was tedious and error prone"
"Working with Angle Dimension team on our chatbot project was quite insightful as the team was very professional and they delivered on time."
"At ministry of health Malawi we used SMSes to reach out to those that had received their first dose of the COVID-19 vaccine, reminding them of the dates to take the second dose in designated centers across the country together with their unique number.
We were able to achieve this task in record time with the use of Angle Dimension's SMS gateway which helped us to process large volumes of SMSes with a guaranteed delivery time and throughout."