Real Freedom. Banki Mkhonde Simplified.
Why should you change your group rules when you can maintain them while enriching your live with Khusa platform.

Try Khusa For Free
About Khusa
Khusa platform is a solution available on a number of platforms namely, Mobile App, Web portal, WhatsApp chatbot and USSD that allows community savings groups also know as Village Savings and Loan Association (VSLA) to automate and connect to the formal financial sector by leveraging the secure and trusted payment channels.
Khusa platform seeks to expand formal financial services to rural savings and loan groups by enhancing trust among group members and member savings. Khusa platform bridges the formal financial market players such as banks, mobile money service providers and Microfinance players to facilitate push and pull of funds to and from the platform to various member groups.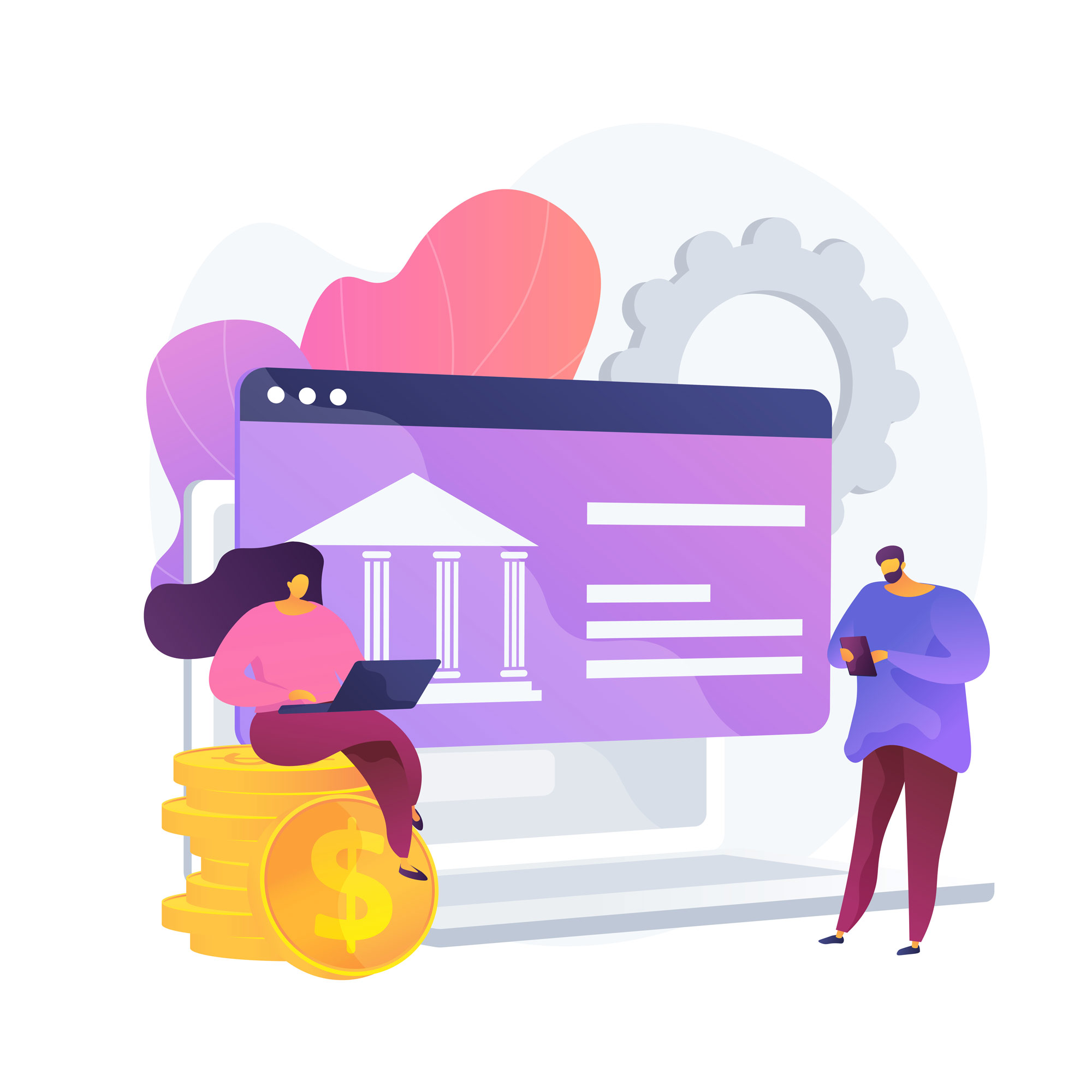 Save time.
With the global pandemic of COVID-19 which has impacted a lot of business activities, community savings group face the same challenge. Bringing your group on Khusa saves you time for physical meetings and allows you to keep track on your investment in realtime wherever you are.
Let Khusa do the math
You only have to define your group rules once when setting Khusa up for the first time, once that is done all your calculations for your group portfolio are done in the background! No need to be excelsheet masters when Khusa can do the magic for you.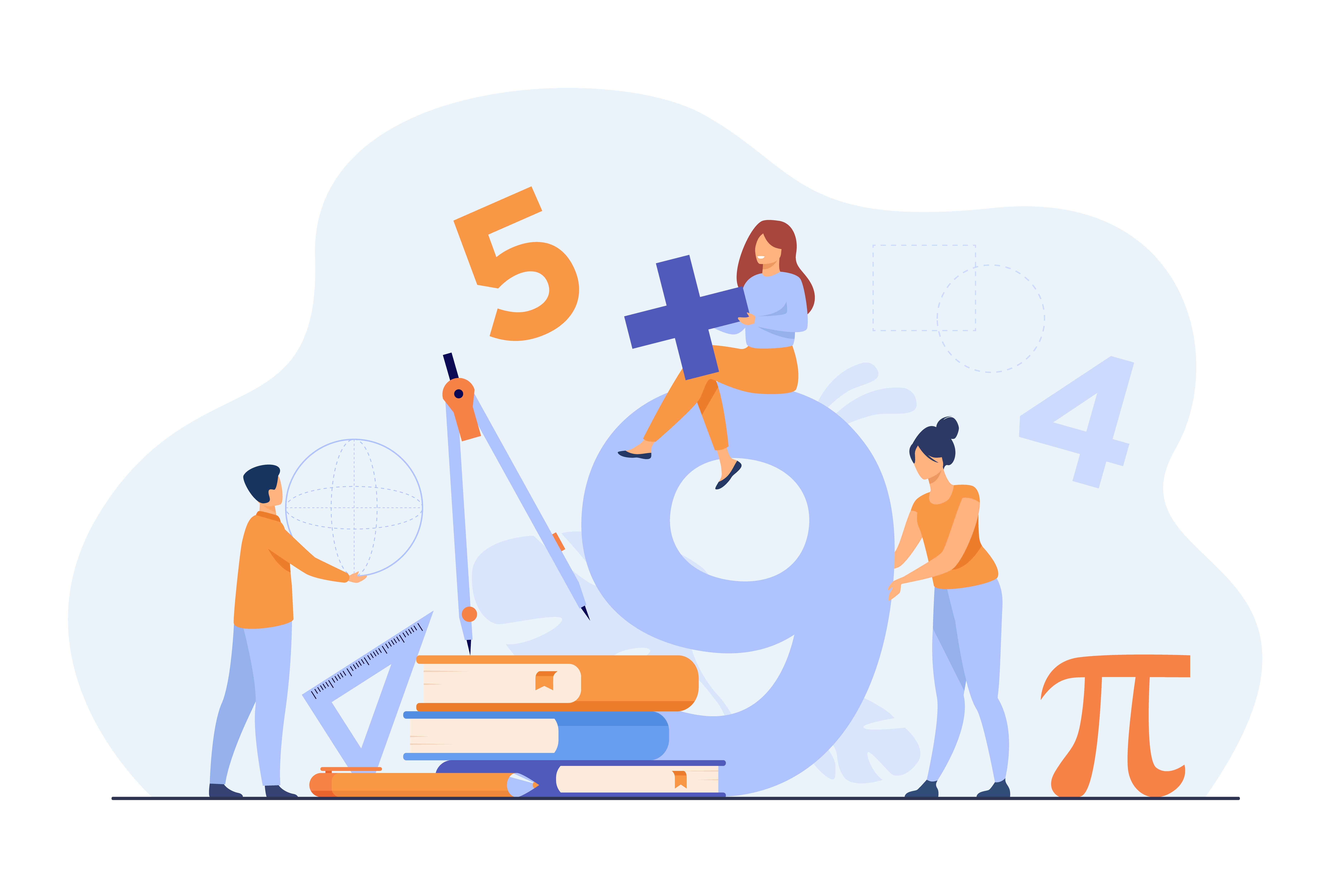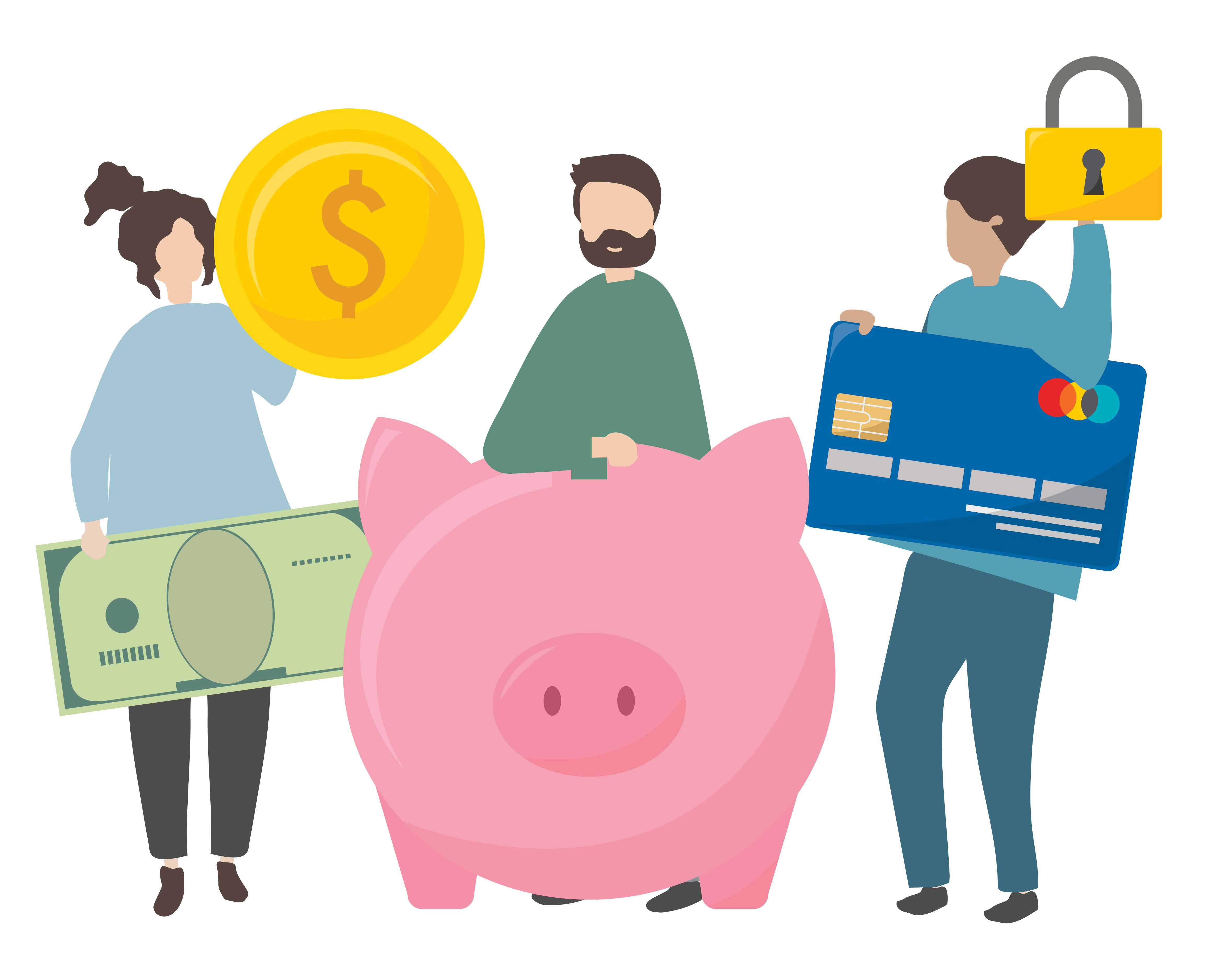 Easily manage your members
Group member management has never been this easy with the member module which allows you to give access to your members with rights that allows them to keep up with the group's activities through the notification services.
At your Convenience
Khusa is everywhere on all major platforms and available all year round.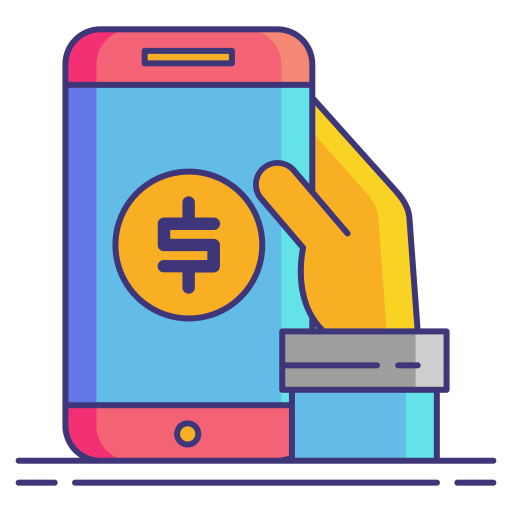 Khusa Mobile App
Khusa App is your answer if you are a member or an organisation that work with savings group popularly known as banki mkhonde/ village banki or chilimba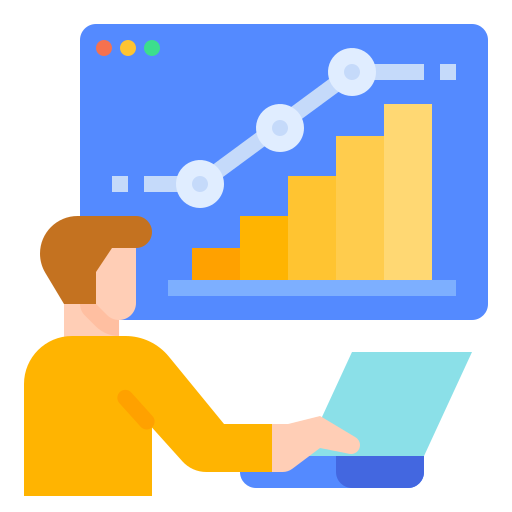 Khusa Member Portal
Khusa web portal allows organisations that are working with different VSLA groups in various locations to be able to keep track of the groups and their portfolios
Login/Register
Khusa for Organization
The portal also allows organisations to link the defined savings groups to a particular financial institution like banks, SACCO and investment managers
Contact us by sending an email to khusa@angeldimension.com
Khusa Benefits
Khusa gives you and your group the comfort of managing transactions electronically.
Afraid to travel with cash?
This feature allows groups to do away with the handling of physical cash as it poses risks especially when physically counting the money and it is time consuming.
Many groups have a bank account and they demand members to do a direct transfer or deposit to the group account and bring proof of payment to the group for reconciliation.
Khusa allows members to transfer money to the group right from the app and the group account is automatically reconciled.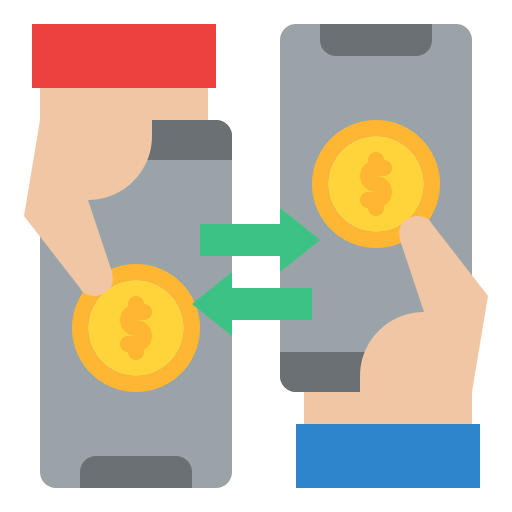 What is Contributions?
This feature allows your group to set your member contribution parameters, if your group operates on a share based investment, initial once off member contribution or monthly member savings contribution all that can be set to fit your group rules and flexibility.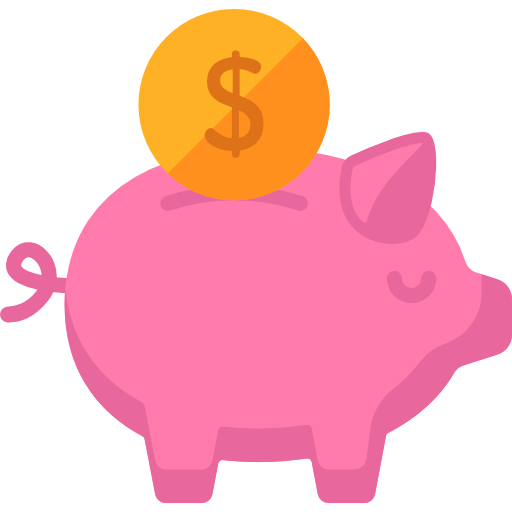 Things just got better!! Define your own rules.
With Khusa App, we understands that each group is made of different rules when it comes to loans, and we therefore let you simply define your own group loan rules from interest rate, repayment period to loan penalties and many other rules. All these are done only once when setting up your group on Khusa App.
Khusa offers notifications
If you are regular culprit of missing your group's important reminders or communication, then you are going to love this feature on Khusa as it sends you personalized reminders about all your group activities and you will never miss them again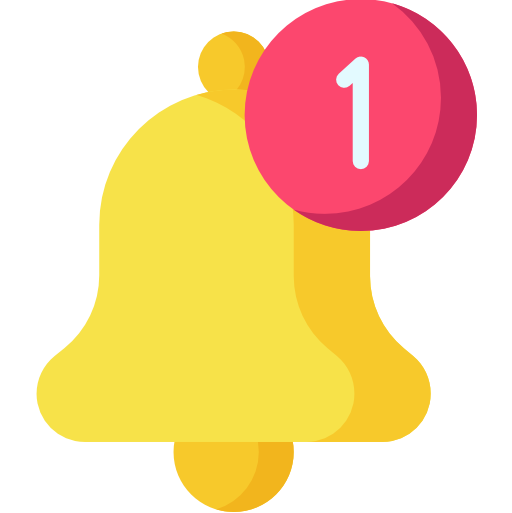 No need to do manual calculations
We want to give you an overview of your group's financial standing at the tip of your finger, the reports are package for any group member to easily follow and understand.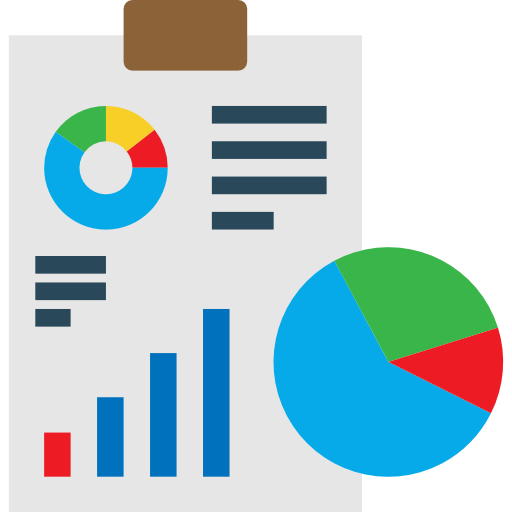 Did you know Khusa has welfare feature
Depending on your group rules, you can set welfare contribution rules and define how these should apply to your group members by enforcing them as mandatory and whether they should attract interest when members default their welfare contribution.
Check out our Pricing
Khusa is everywhere in all major platforms and beyond.
Go to Pricing