SmartIdentity e-KYC Solution
With our out of the box centralised e-KYC solution, you never have to worry about compliance issues with AML or any customer registration and verification because Smart Identity takes care of all that and more
AI Powered KYC Solution
SmartIdentity is built on the premise of helping businesses to comply wih regulatory needs, this AI-powered KYC solution is used to perform document verification in mere seconds to authenticate the address and true identities of individuals.
Notify Identity Expiration
Keep your customers ID expiration details and send them auto reminders to avoid the inconvinience of being cut off from accessing services.
Fingerprint Identification
With the Match On Card feature, we help you detect fraud by matching and verifying the biometric data on card of the customer on top of verifying the ID number with the National Registration Bureau.
SmartIdentity Solution
Our e-KYC solution helps businesses that operate in a highly regulated market and helps businesses with simplified onboarding of customers and the use of digital ID to enable electronic KYC. SmartIdentity is a centralized, scalable AI powered KYC solution for various industries like banks,telcos, government agencies, insurance, NGOs etc.. that deal with customer registration and verification.
Who is using it?
NICO Group of Companies
First Capital Bank
Khusa
Who is our partner?
Features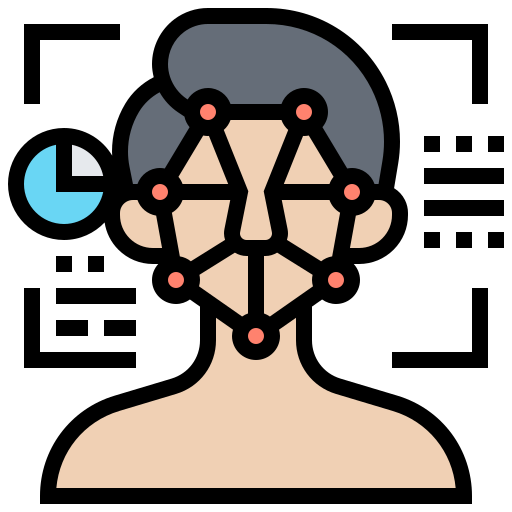 Facial Recognition
This is a process of identifying or verifying the identity of a person using their face, we capture, analyze, and compare patterns based on the person's facial details. This three step process start with face detection and then face capture and lastly face match which verifies if two faces belong to the same person.
Fingerprint Reader
With the fingerprint reader device, you can detect, capture and match the fingerprints of your customer to confirm if the two belong to the same customer. Customer identity can be verified using fingerprint.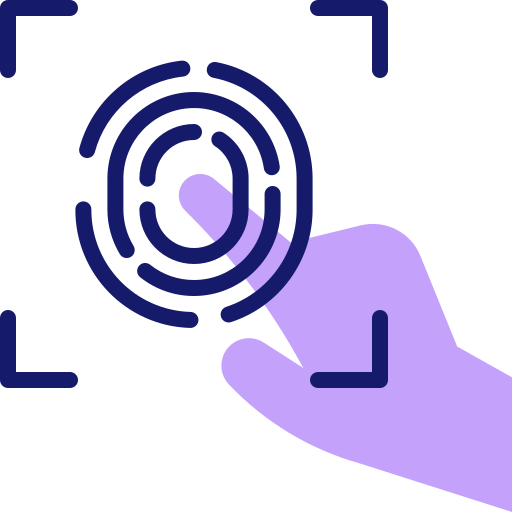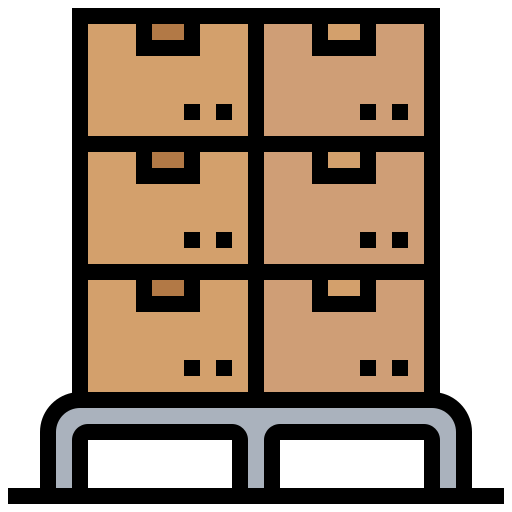 Bulk Scanning
Bulk scanning feature will allow you to use the QR code scanner device and scan photocopied copies of your customers and collect all the data that can be stored and verified upon with the NRB database, allowing you to speed to the digitization process of your paper based IDs.
Match On Card
Match on card is one cool feature that allows you to verify all customer data stored the ID chip through the use of facial camera and a card reader device. With these devices we are able to decode the data stored on the chip and match it with the customers live data (face & fingerprint).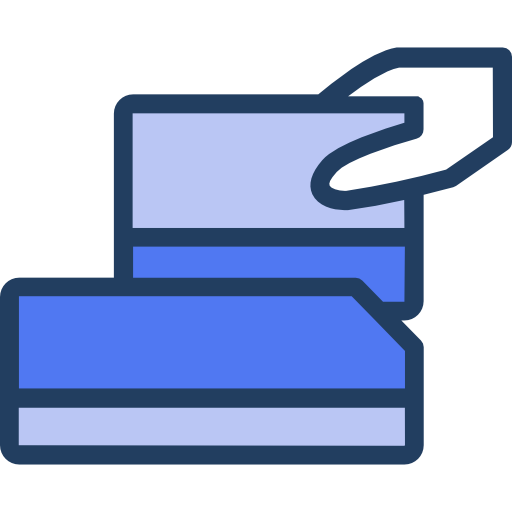 SmartIdentity Platforms
SmartIdentity is available in the following Platforms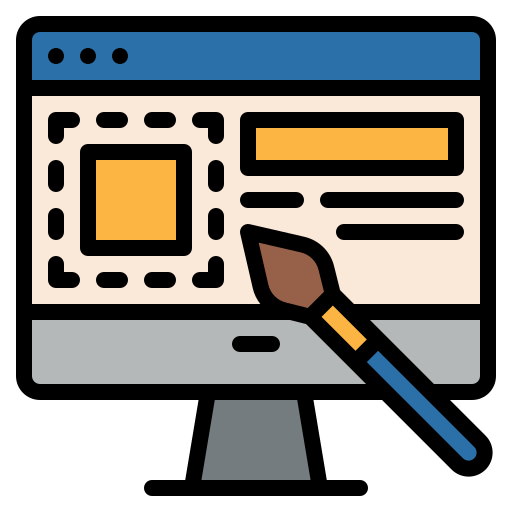 Web Client
This web application allows you to integrate with your existing websites to allow customers to submit KYC details thereby complying to sector regultor requirements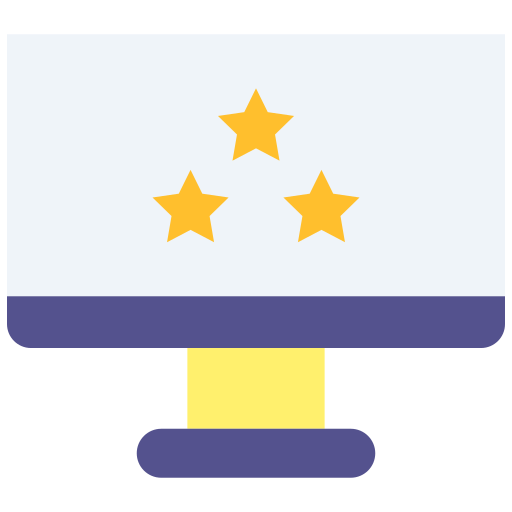 Desktop App
The desktop app gives you the front end window to enroll and verify customers using the web camera and a dual reader (fingerprint & card reader).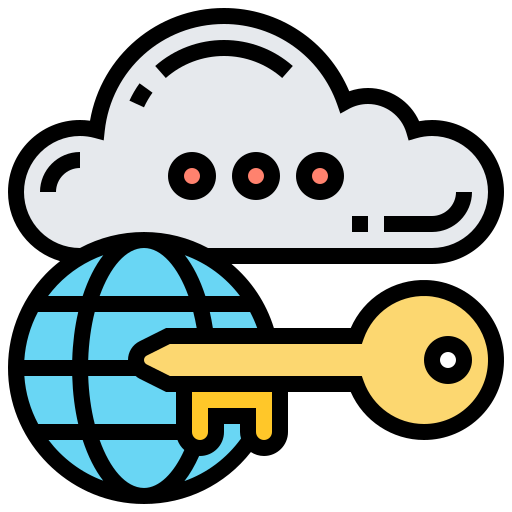 Single Sign-On
Smart Identity comes with centralized authentication and authorization mechanism that enables users to securely authenticate with multiple applications and websites by using just one set of credentials.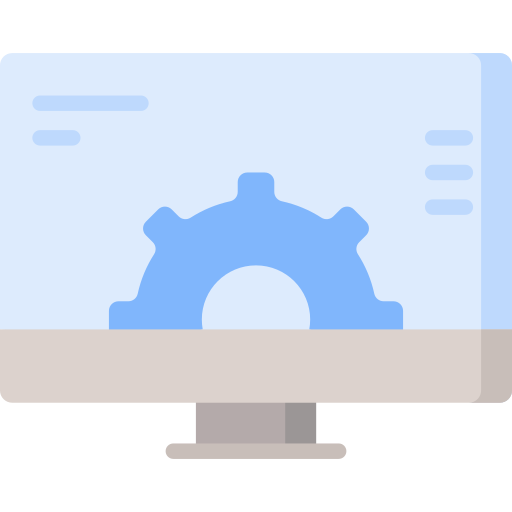 Control Panel
This gives you control over the entire platform in terms of the configurations, view customers, (un)block customers, update identity mismatched-fields, dashboards and reports.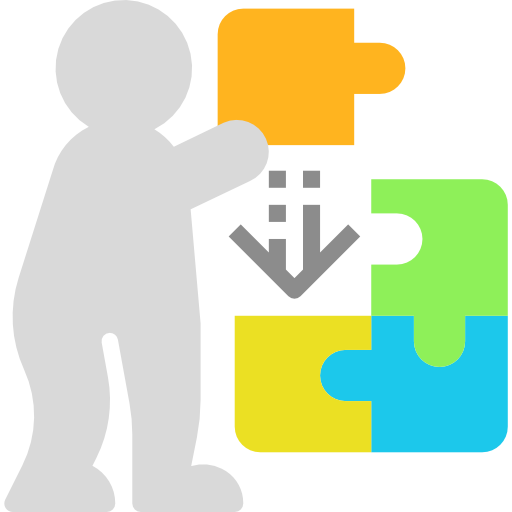 Intergrations API
Use this platform to integrate with any of your backend systems and processes, giving you control and power over data sharing. Further to this, it integrate with NRB for identity verification
Previous
Next
SmartIdentity Benefits
The endless possibilities that come with Smart Identity helping your business to comply with regulatory directives and business rules.
Cost Effective: Why pay more when you can pay less with Smart Identity.
Fraud: Smart Identity is helping businesses beat fraud by verifying bio data on the chip.
Paper Work: You can quickly digitize the scanned copies of the IDs doing away with lots of paper work.
High Performance: The solution is relied upon from small financial institutions to very large organizations. Smart Identity is trusted, fast, and resilient solution that handles exceptional high volumes of transactions.
Flexible and Customizable: Smart Identity is super flexible and configurable fit for institutions of all sizes across different sectors and can run on-premises and in the cloud to reduce implementation efforts and deliver greater efficiencies.
Our Pricing
For pricing, please contact us on this email: smartidentity@angledimension.com
OR
Contact Us
Downloads
There are no downloads at the moment