With us, you are in good hands.
At Angle Dimension, we believe in making other people's lives well—through our products, services and everyday interactions. We are also just really nice people (humble brag), If that sounds like you, then you should come work with us.
Life at Angle Dimension
Perks and benefits
Here is the deal: Angle Dimension offers competitive salaries and an excellent benefits package for full-time employees, including time off and educational opportunities for career development.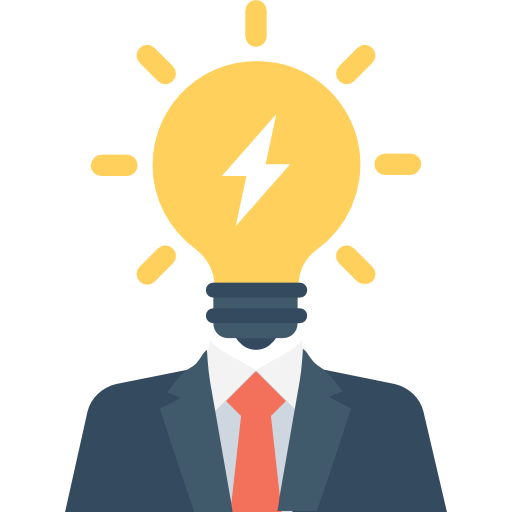 Learning and development
As nerds, we believe we are never done learning—especially when it comes to professional development. At Angle Dimension, we reimburse full-time employees who take professional courses to develop skills within their careers. You learn. We pay. Nice..
Culture
It is true that work-life balance is a buzzword, but it is actually a priority at Angle Dimension. We work very hard, but we also know that our team needs room for family, friends, and themselves to be at their best.
Vacancies
Check our latest posts
There are no posts at the moment