Aspect Financials 360
Whether you are running a payroll based SACCO, micro finance institution or governement lending authority and you are looking to automate your processes, this is the perfect product for you.
About Aspect Financials 360
Aspect Financials 360 a.k.a AF360 is a banking software that offers a suite of functionalities that are affordable and applicable to the whole Microfinance industry. AF360 provides a unique, ubiquitous standard platform that supports the needs of MFIs and Financial Cooperatives while assisting them in their provision of accessible and affordable diverse services and product.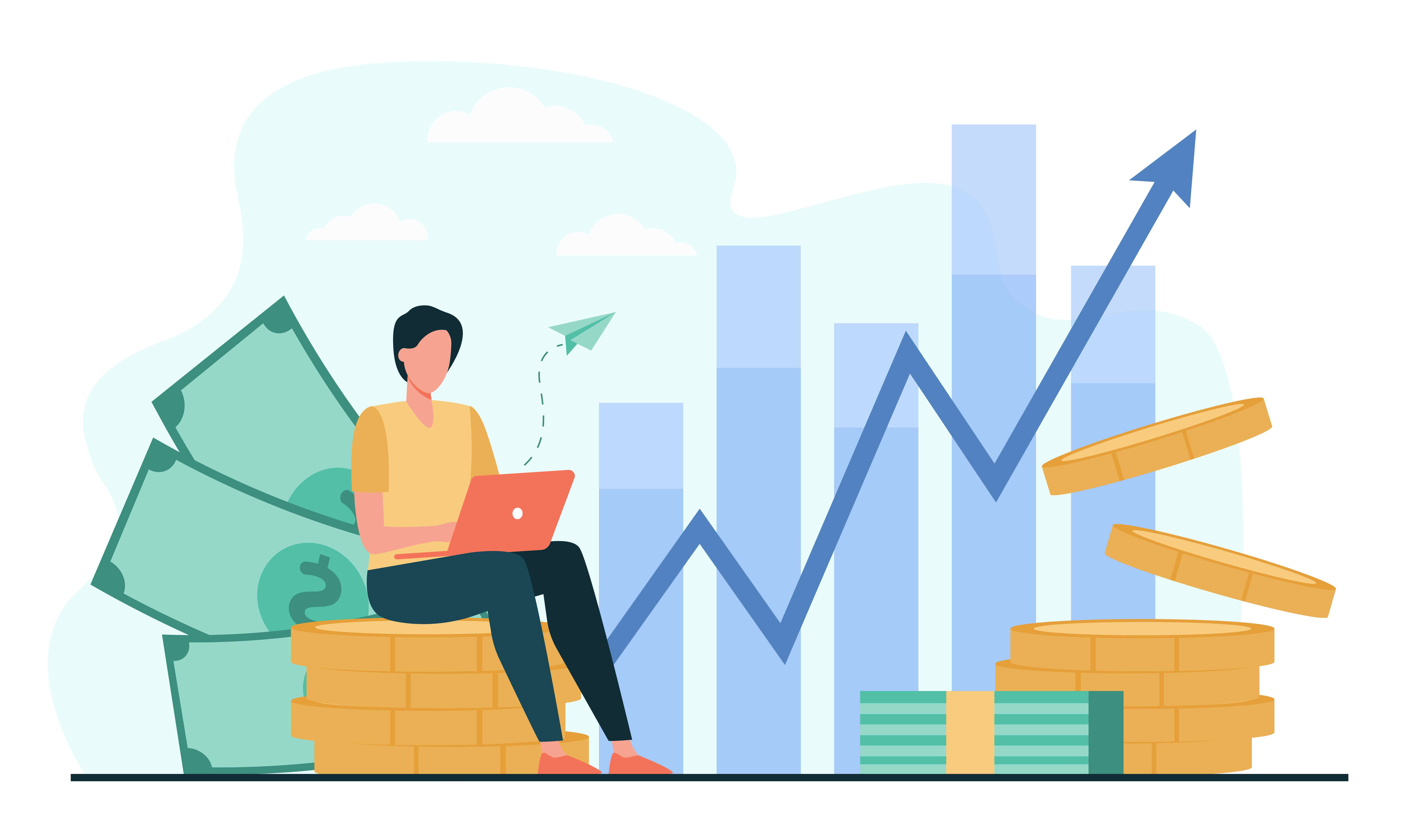 Supports the needs of MFIs
AF360 solutions is cloud-native and cloud-agnostic, meaning that you can run either on-premise or in the cloud where they can take advantage of the elastic scalability of cloud infrastructures. Integrated with mobile money channels around the world, enabling customers to repay their loans and deposit their savings via their mobile phones.
Available Platforms
The follwing are the available platforms for AF360 Banking Software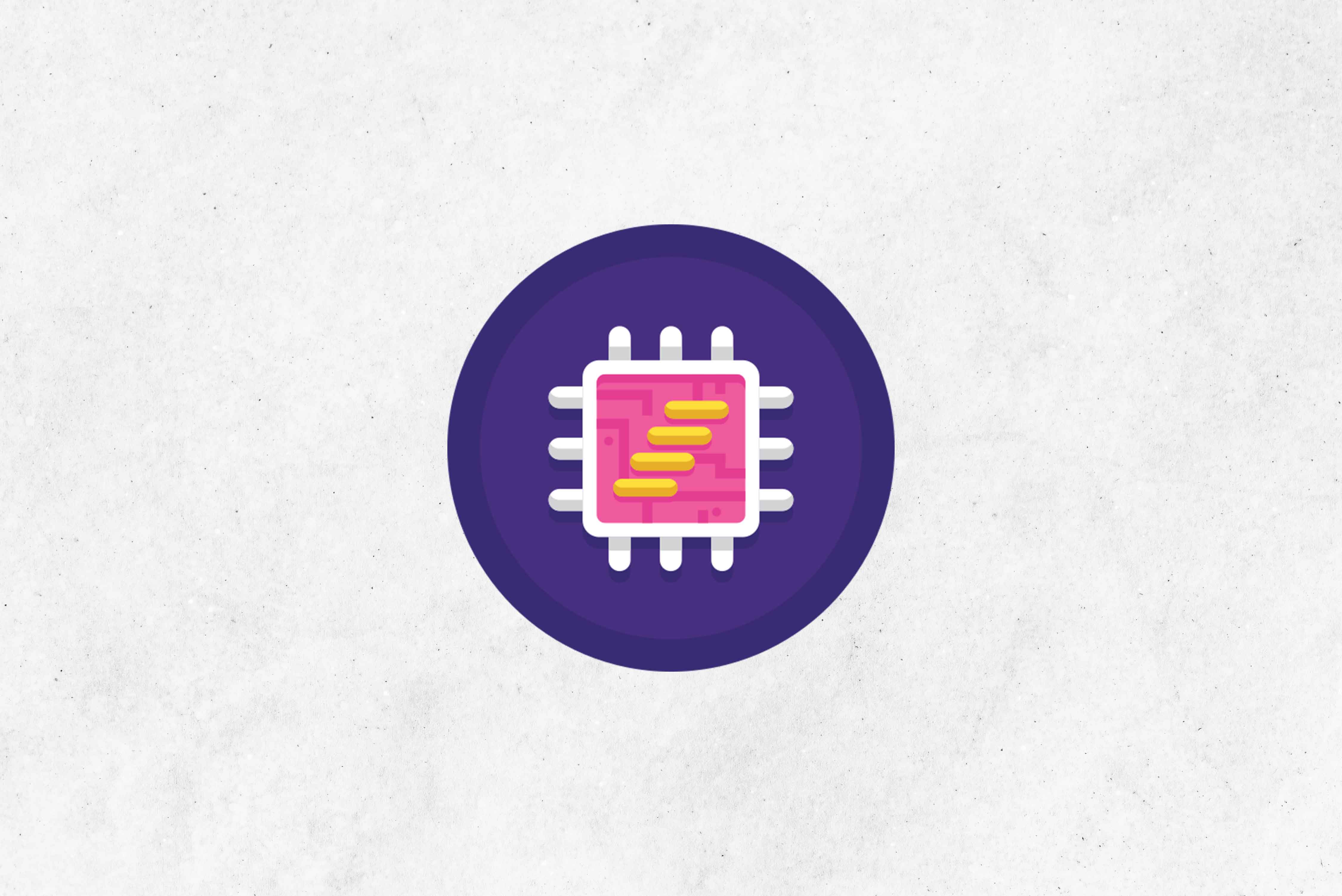 Core System
The core system comes with all the modules necessary for you to run your microfinance whether in the cloud or on-premise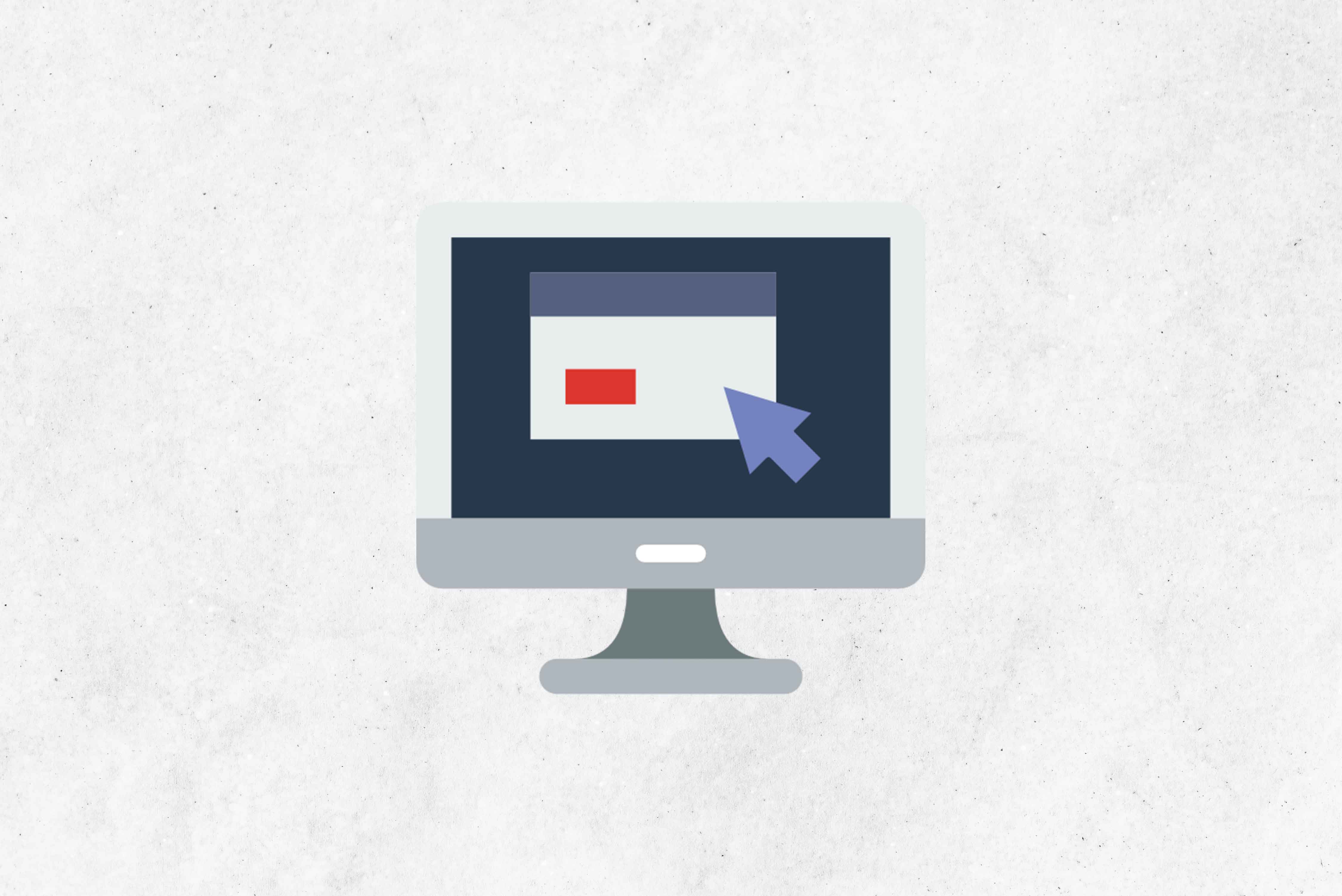 Member Portal
Member portal gives flexibility to your customers to access all their financial records in a more organized way through a web portal.
Login/Register
WhatsApp
WhatsApp chatbot integrated into the core system allows those customers with no access to the web to transact on the go through the chat.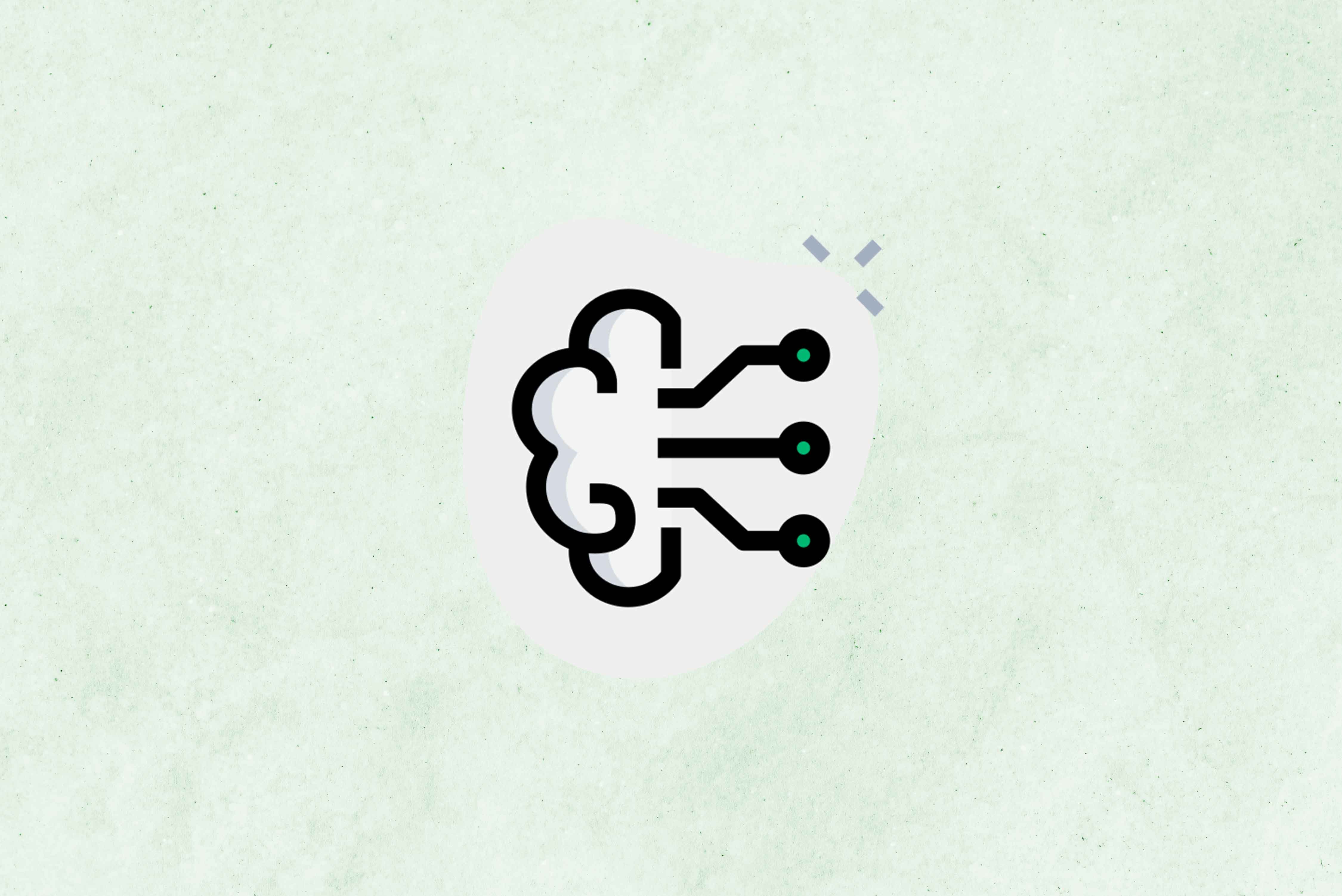 Integrations API
With our integration module, we can connect you to the national payment switch, allowing your customers transact on any channels while maintaining visibility of their account transactions.
Modules At Glance
Some of the key modules that come with AF360 Banking software.
Current Accounts/Savings Accounts
Your customers can open a savings account or a current account and transact just fine with this module. Print detailed statements, interests statements etc.
Loans & Repayments
Loans & Repayment is used to manage loan product creation with the associated rules and the loan repayment through loan accounts. You can reshcedule loans, process payroll based-loans etc.
Shares Accounts & Dividends
Manage customer shares and dividends with a click of a button through this module.
Advanced Reporting
Reports are a great way of getting business insights, advanced reporting gives you reports that allows you to make key decisions on your business.
Payroll Deductions
If you are running a payroll based SACCO/ Micro-finance institution, this module simplifies those excel calculation to send to HR for deductions and payment.
Chart of Accounts
Getting the right financial reporting requires that you set your chart of accounts based on your operations. With chart of accounts module, it gives you the flexibility to configure your own organization chart of accounts.
Compare Feature List
| | Professional | Enterprise |
| --- | --- | --- |
| Core System | | |
| Member Portal | | |
| Integrations API Ready | | |
| Reports Customisation Manager | | |
| SMS & Email notifications | | |
Our Pricing
For pricing, please contact us on this email: af360@angledimension.com
OR
Contact Us