Bulk E-mail for Businesses
Why should your customers get that transaction alert from you hours later when we can help you deliver real time with our scalable bulk e-mail service.
Personalise your customer service with bulk emails
The Bulk E-mail service allows our customers connect to our standard API to send out huge volumes of emails with a good delivery time. We offer a superior email delivery platform along with excellent expert services to make sure your valuable emails reach your recipients mailbox within seconds.
Bulk Email Service
We provide the following email services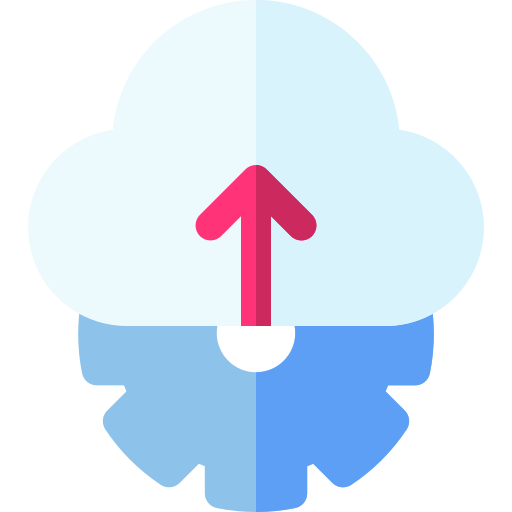 Gateway
Our E-mail gateway is cloud hosted with multiple availability zones allowing us offer zero down time scalable solution to your business.
Contact us by sending an email to
info@angeldimension.com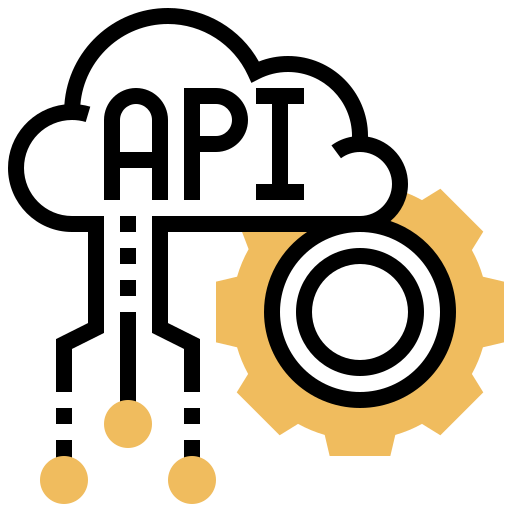 Integration
We can integrate with any system supporting your business. Whether you are sending 100 emails or billions of emails per month, our cloud-based email delivery infrastructure can scale to meet your demands.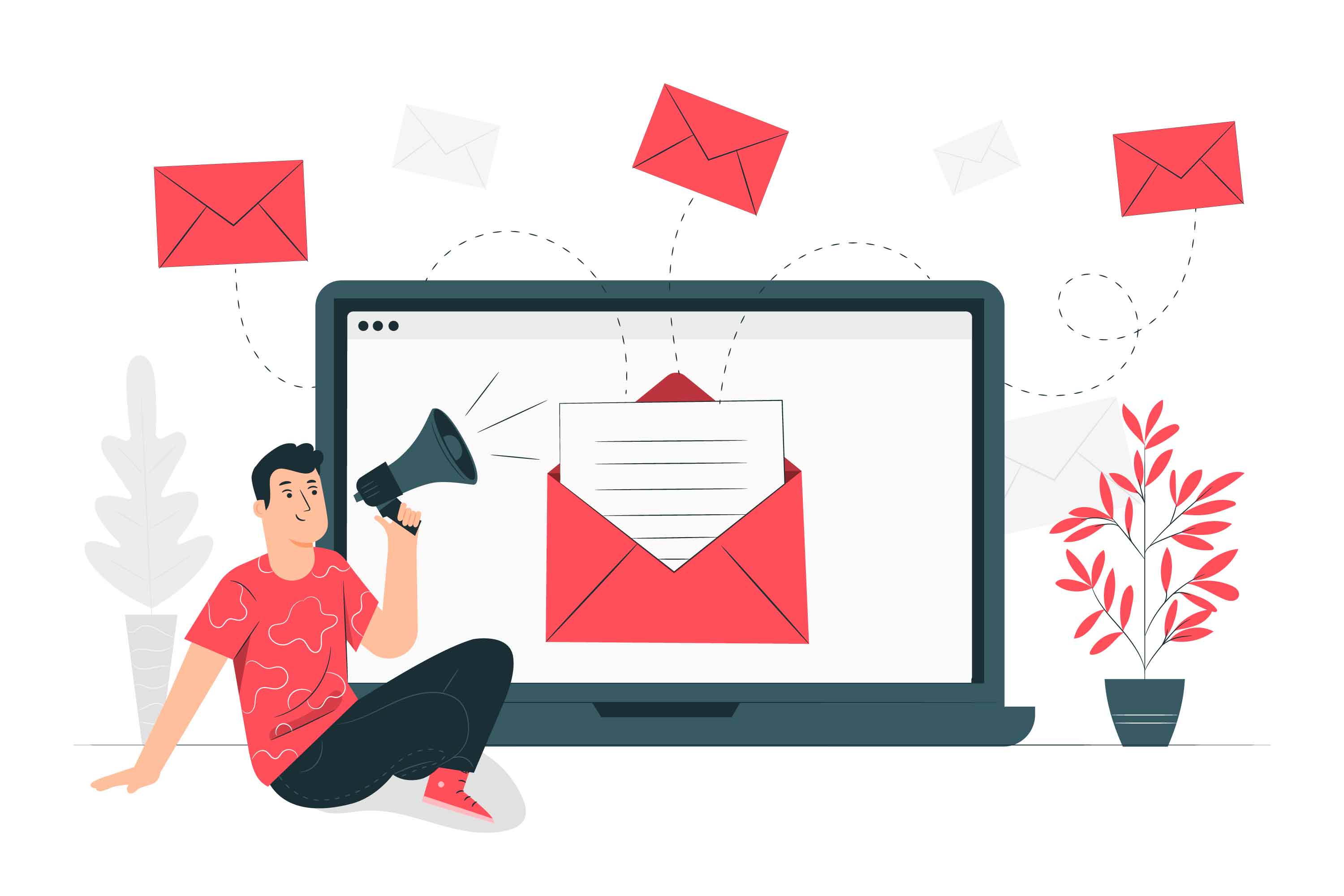 Reach your customers wherever, whenever
Good customer service happens everywhere, and at every stage. Go beyond traditional support channels and leverage the latest in chatbot automations, multi-channel support, and nurturing email workflows to provide the best customer service experience.
Get the most out of our Bulk Email Service
Several different setup options: API, SMTP Relay, e-commerce plugins, or marketing automation. Pick the one that makes the most sense for your business or application and set up your order confirmation emails, password reset messages and other email notifications with ease!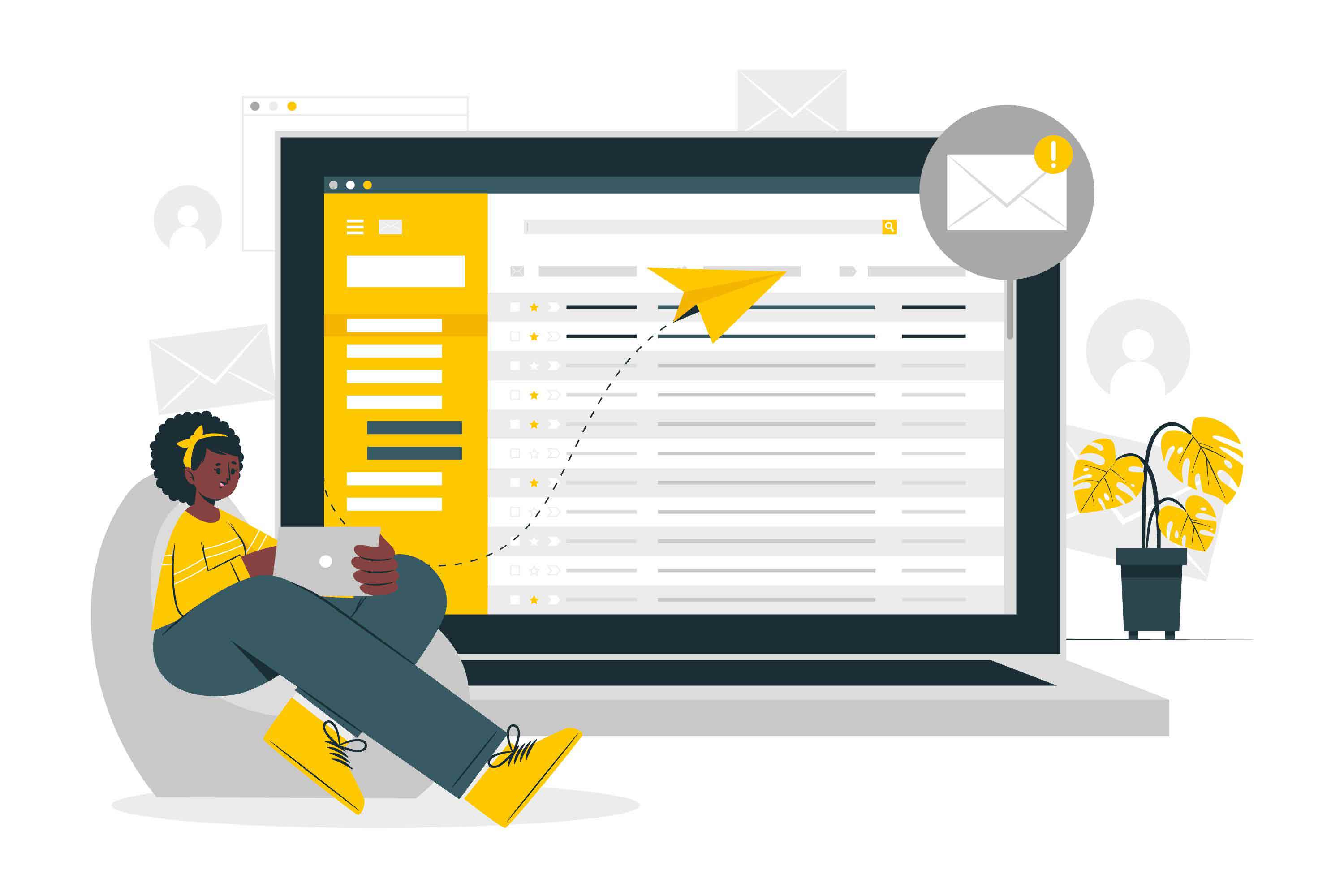 Our Pricing
For pricing, please contact us on this email: bulk-emails@angledimension.com
OR
Contact Us