USSD Services
We bring your services closer to your customers and make them more accessible.
Simple Yet Effective Services
Unstructured Supplementary Service Data or USSD in short is a service that allows mobile phone users to interact with your business services in real time. It is a highly scalable service, does not require an internet connection, and is supported by both feature and smartphones.
USSD Services
We provide the following as part of our USSD Services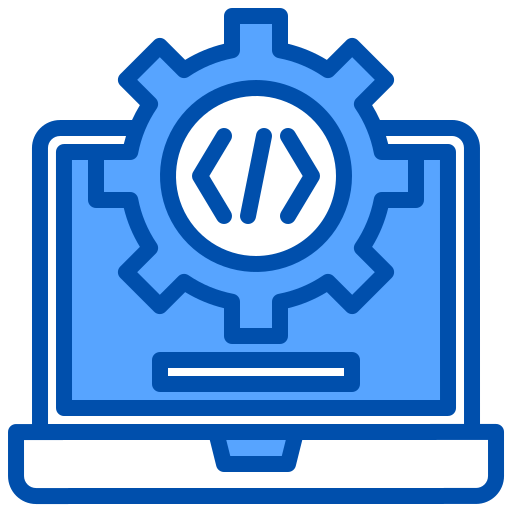 Custom Software Development
Our Software Development team delivers USSD solutions that adhere to your business requirements by creating a mobile-based menu-driven application customized to your needs. We can do all the development, deployment, testing and reporting for you.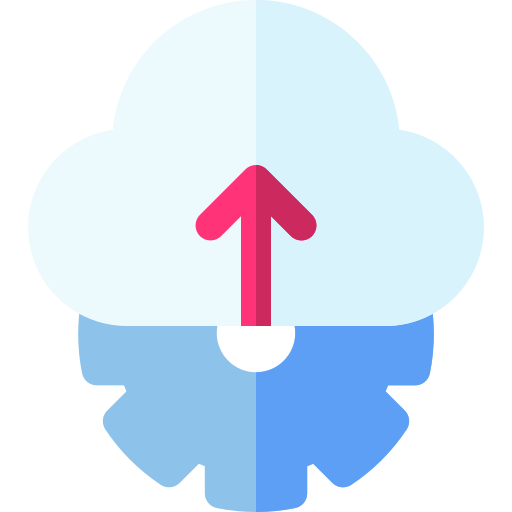 USSD Gateway
All of our USSD services are handled by our proprietary USSD Gateway which handles all the business flows accessible from a given Short Code. The USSD Gateway is cloud-based and makes use of the best of breed technologies available on Amazon Web Services platform guaranteeing high availability and strong security.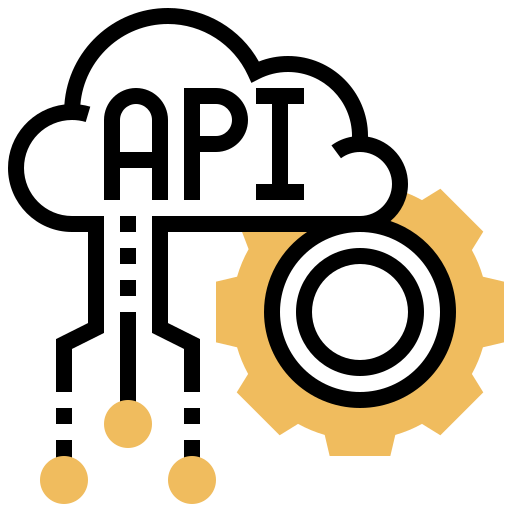 Intergrations API
Our USSD Gateway API is REST based which allows you to interact with it in an easy and intuitive manner. This means that as long as you can reach our gateway from your internal infrastructure, we will deliver your business processes to your intended recipient.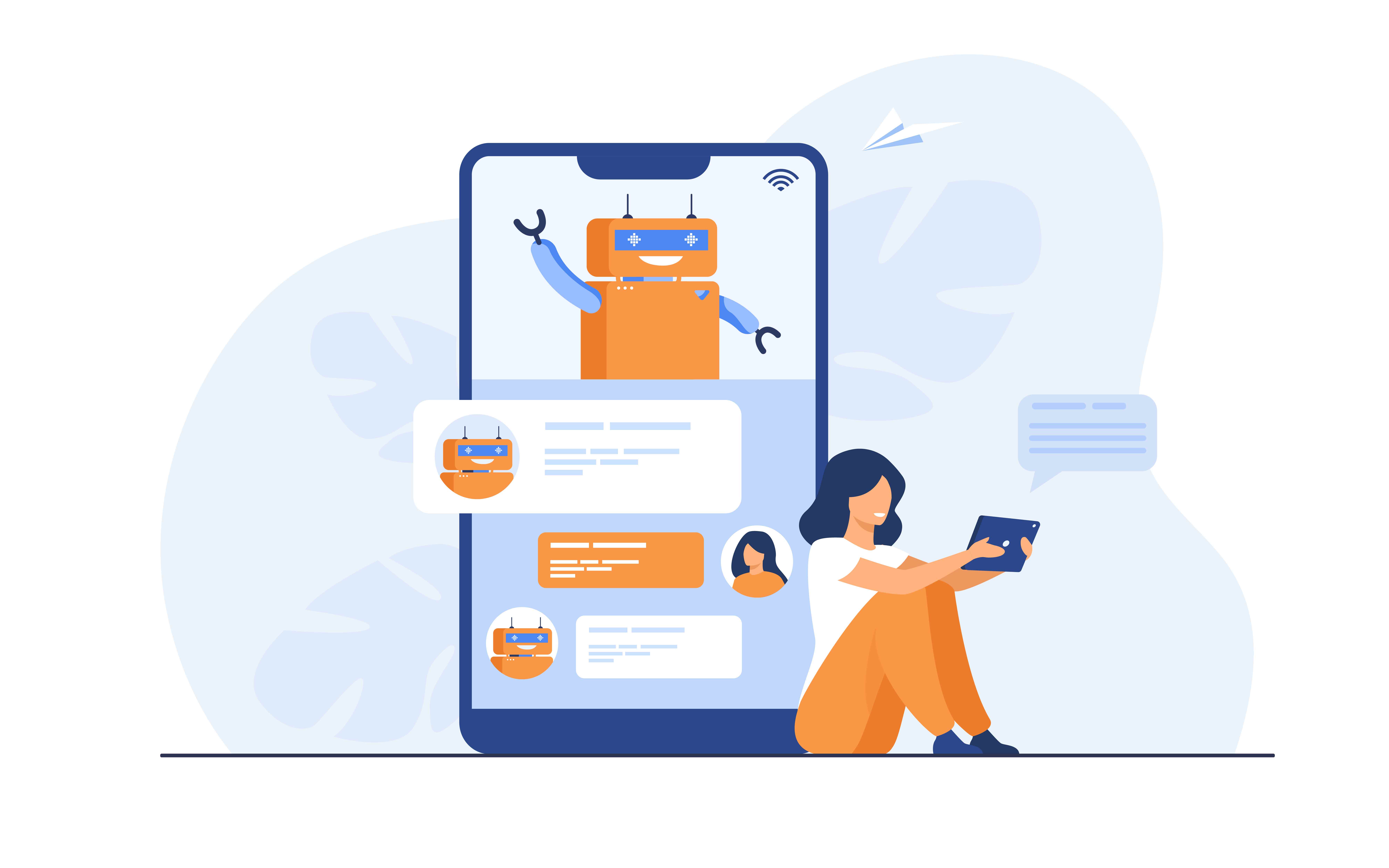 Fastest USSD Service in town
Our USSD platform provides you as a business with the opportunity to maximize the reach of your business's services. Your customers interact with you using a given USSD Short Code and are taken through the appropriate business flows in order to achieve their respective goals. If you are interesting in providing query services, data collection services, user registration, and many more business flows to your customers without imposing the need for internet on them then please get in touch with our team at info@angledimension.com or Contact Us
Downloads
There are no downloads at the moment